Trip Information
Trip Information
Check this page regularly for Team China information and important dates.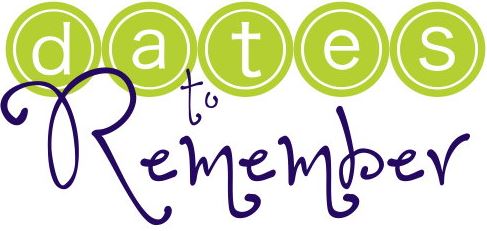 Overseas Learning Experience – 2017
The next parent information session will take place at Specimen Hill PS on Thursday the 20th of April. Please arrive ready for a 7pm start.
Dates – 2017 Trip
Depart Melbourne: Thursday June 1st, 2017.
Arrive home: Saturday June 10th, 2017.